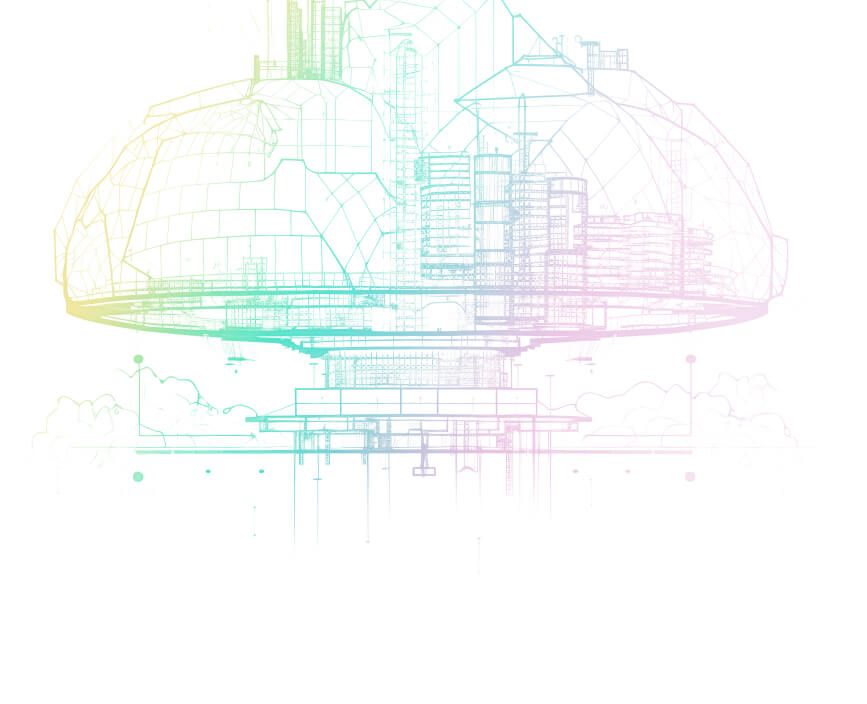 Matt Gowie
An Engineer with a Master Plan
Matt Gowie is a seasoned technical manager, architect, and engineer currently based in Boulder, Colorado. He has over a decade of experience specializing in tech startups, AWS architecture, and cloud infrastructure. With a passion for all things platform engineering, Matt is an active member of the community, serving as an AWS Community Builder and core maintainer of the largest open source Terraform Module library. Additionally, Matt is the lead Terraform Instructor for Develop Intelligence, sharing his expertise and insights with students looking to expand their knowledge of Infrastructure as Code.
Matt's goal is to build Masterpoint into the best team of AWS platform engineers in the industry. His commitment to quality and dedication to helping those around him achieve their goals have made him a trusted advisor and valuable member of dozens of successful software teams. When he's not working or teaching, you can find Matt climbing rocks around Colorado, training for an ultramarathon, or traveling to some remote part of the world.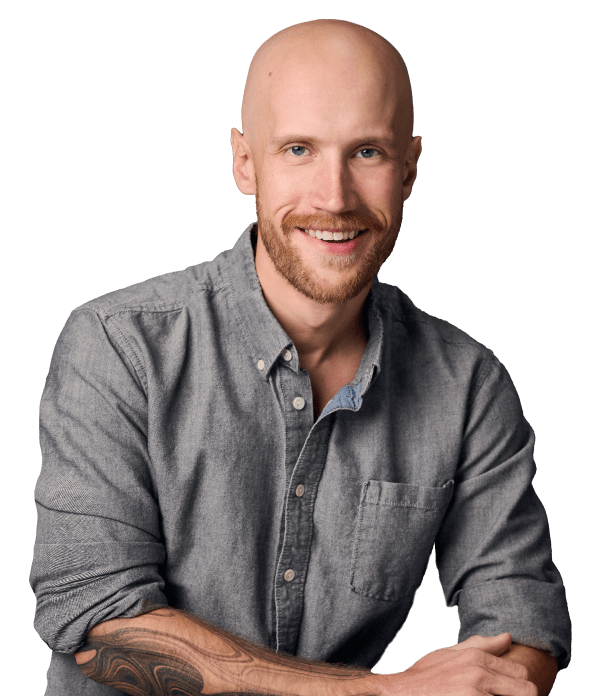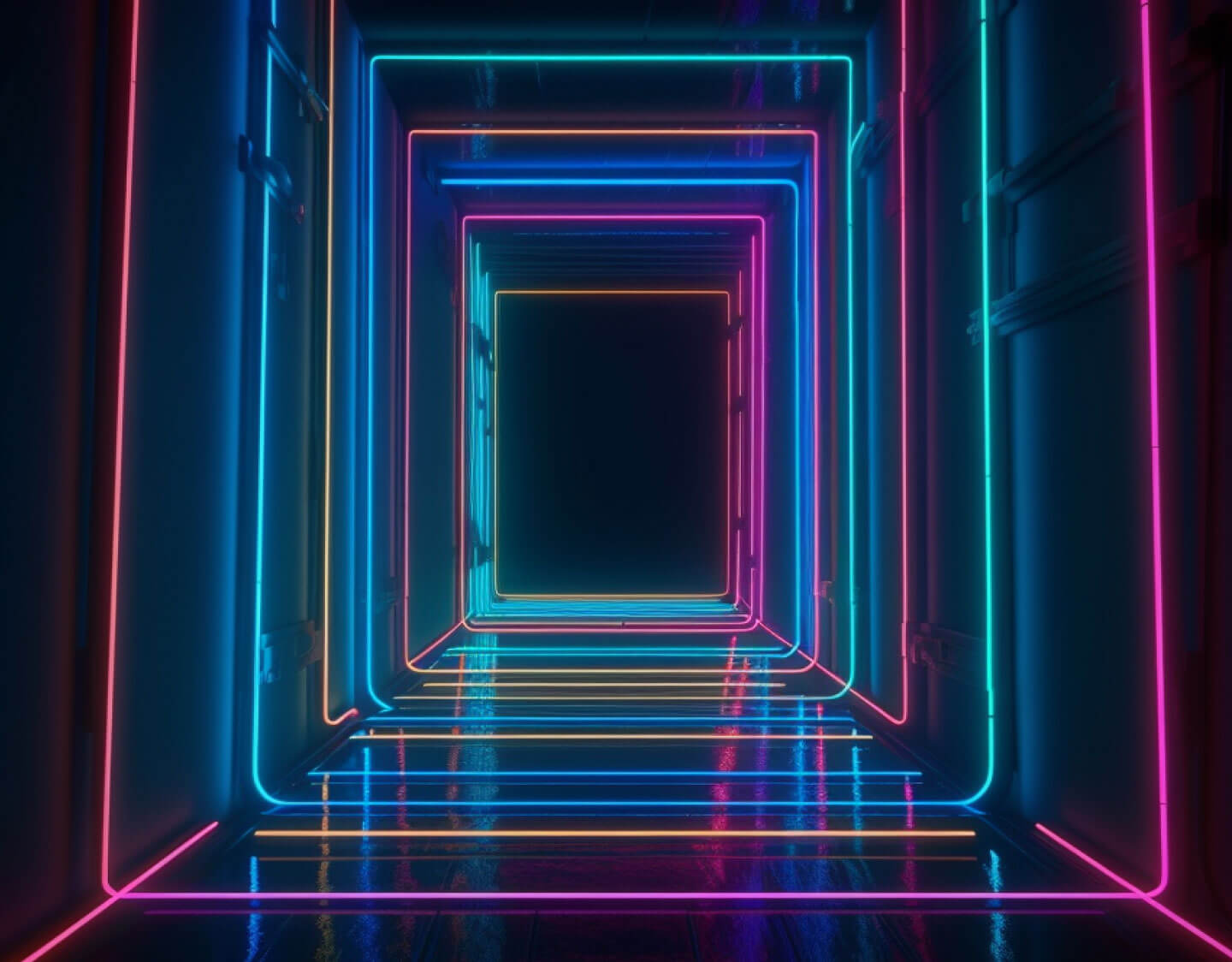 Our Team
Masterpoint is an international team of cloud experts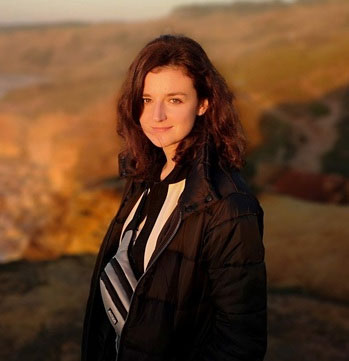 Veronika Gnilitska
Platform Engineer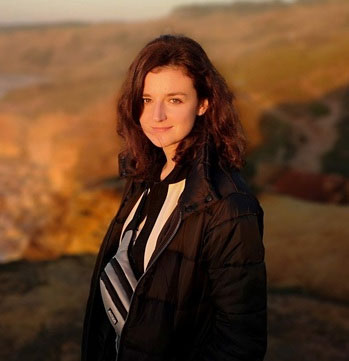 Veronika Gnilitska
Platform Engineer
Veronika is a platform engineer from Ukraine. With a background in Release Engineering, she found herself drawn towards implementing the DevOps mindset years ago, and now strives for building exceptional cloud solutions and constantly improving her efforts in the field. In her free time, she can usually be found traveling around the world or playing piano.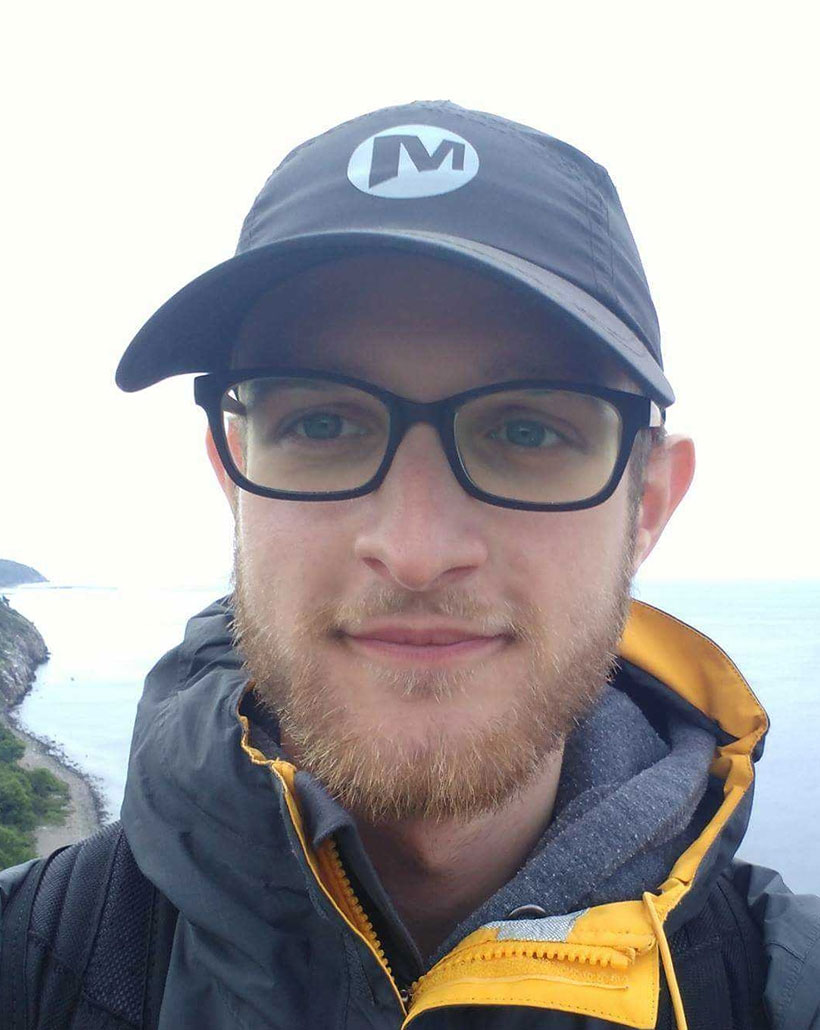 Emile Fugulin
Platform + Site Reliability Engineer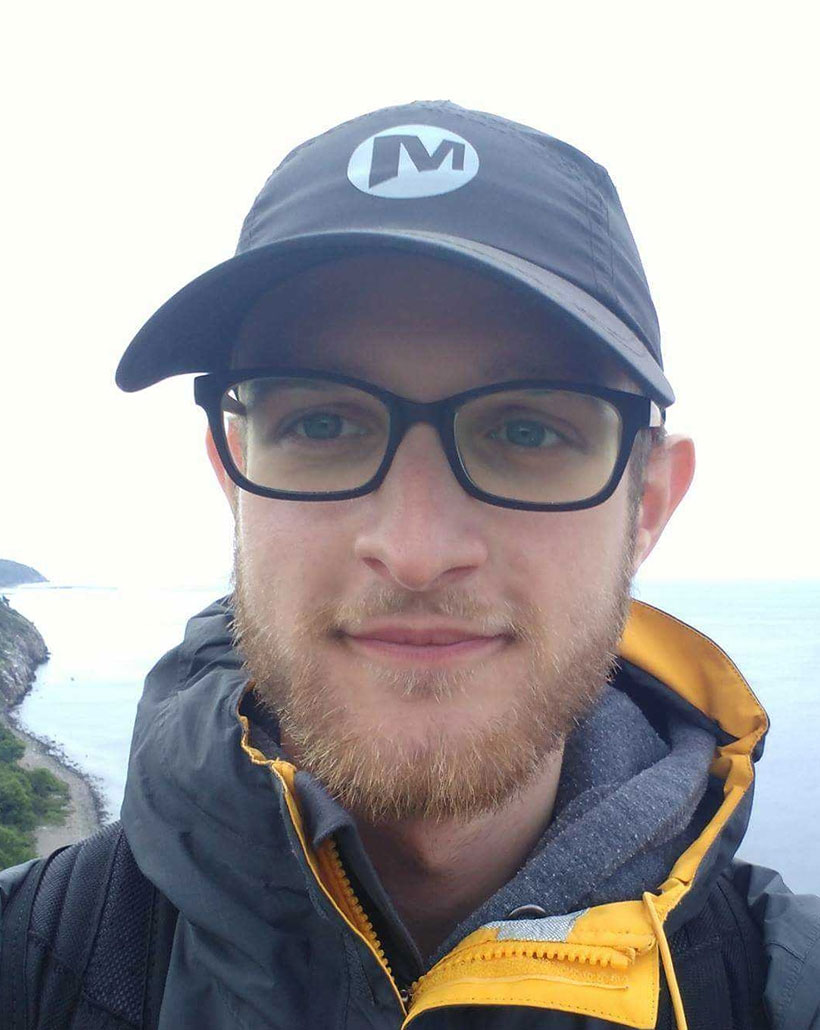 Emile Fugulin
Platform + Site Reliability Engineer
Emile is a DevOps and Backend specialist with a particular interest in web security. Outside of Masterpoint, he is either climbing mountains or renovating his house.
Kevin Mahoney
Platform Engineer
Kevin Mahoney
Platform Engineer
Originally from Ohio, Kevin is a platform engineer who has just recently moved to Budapest, Hungary. He enjoys building platforms that improve operational efficiency and discovering force multipliers to make software delivery faster and more reliable. Outside of work, he's a big fan of traveling the globe, trying new foods, and teaching his dog human-like tricks (like picking up items, climbing ladders, and counting).
Who We Support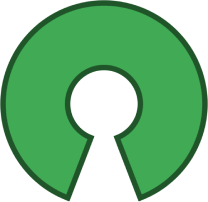 Open Source
We live and breathe open source, so much so that we're contributors, maintainers, and sponsors of hundreds of open source projects across multiple organizations. We believe our open source first approach is critical to how we operate efficiently and effectively for our clients. Collectively, the Masterpoint team has spent well over $20K sponsoring and maintaining open source projects.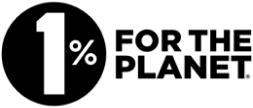 1% for the Planet
We are committed to supporting the environment, which is why we are proud to be a member of
1% for the Planet
. This global network of businesses and individuals pledge to donate 1% of their annual sales to environmental nonprofits. By supporting 1% for the Planet, we are able to give back to the planet in a meaningful way, and help ensure a more sustainable future for generations to come. 

1% towards Ukraine
We have employees, past colleagues, and friends in Ukraine who are affected by the ongoing conflict, and we are committed to supporting them and their communities in any way we can. As part of that commitment, we donate 1% of our annual revenue to war relief efforts in Ukraine, working with organizations that provide aid and assistance to those in need. 
Read more on our support of Ukraine and how you can contribute
.