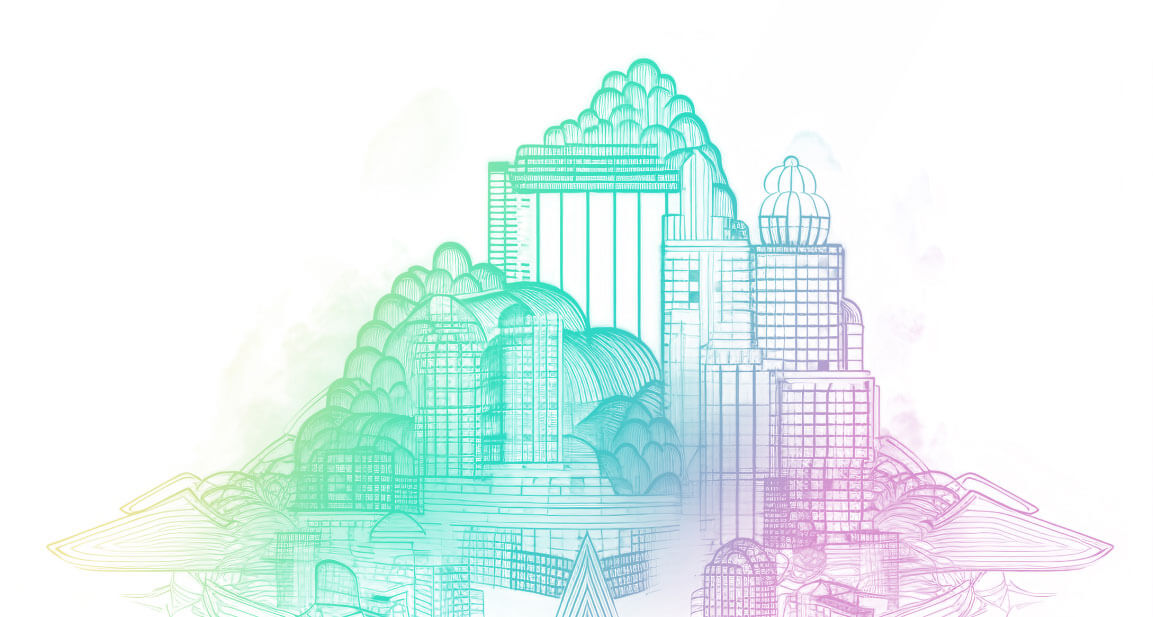 Cloud Assessment
Need to shake things up with your existing cloud or PaaS environment, but not sure where to start? We'll do a short assessment to dig deep into your existing platform, product, and organization to deliver unique-to-you, prescriptive counsel. You'll quickly gain our extensive expertise to help point your cloud platform journey in the right direction and walk away feeling that you know what you need to execute on.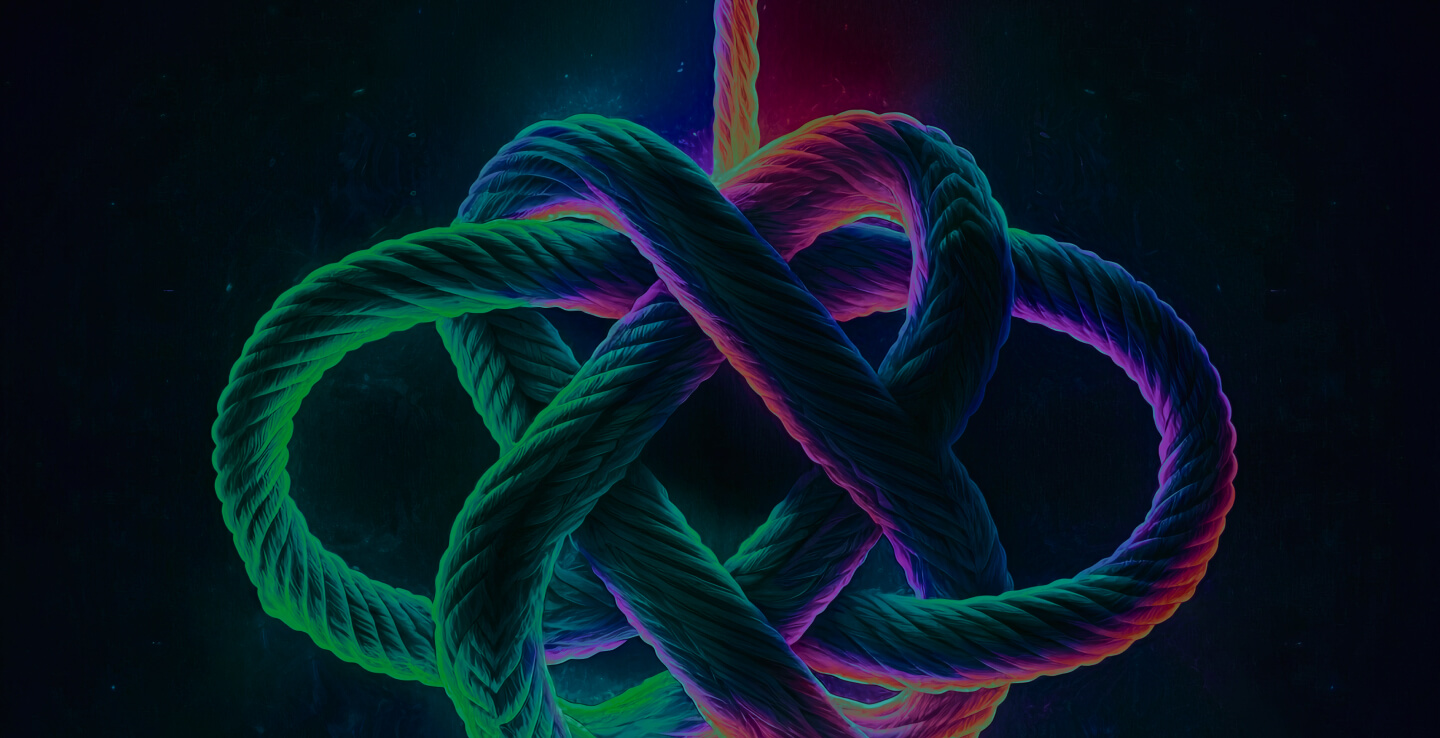 The Masterpoint
Blueprint + Framework
Building a new product from the ground up or want a fresh start? Our Blueprint + Framework solution provides a fully automated AWS platform following our best practices and thought processes for high-growth, cloud-native organizations. It's provisioned in days instead of months, setting your organization up with a foundational cloud platform that you can own and manage as you see fit.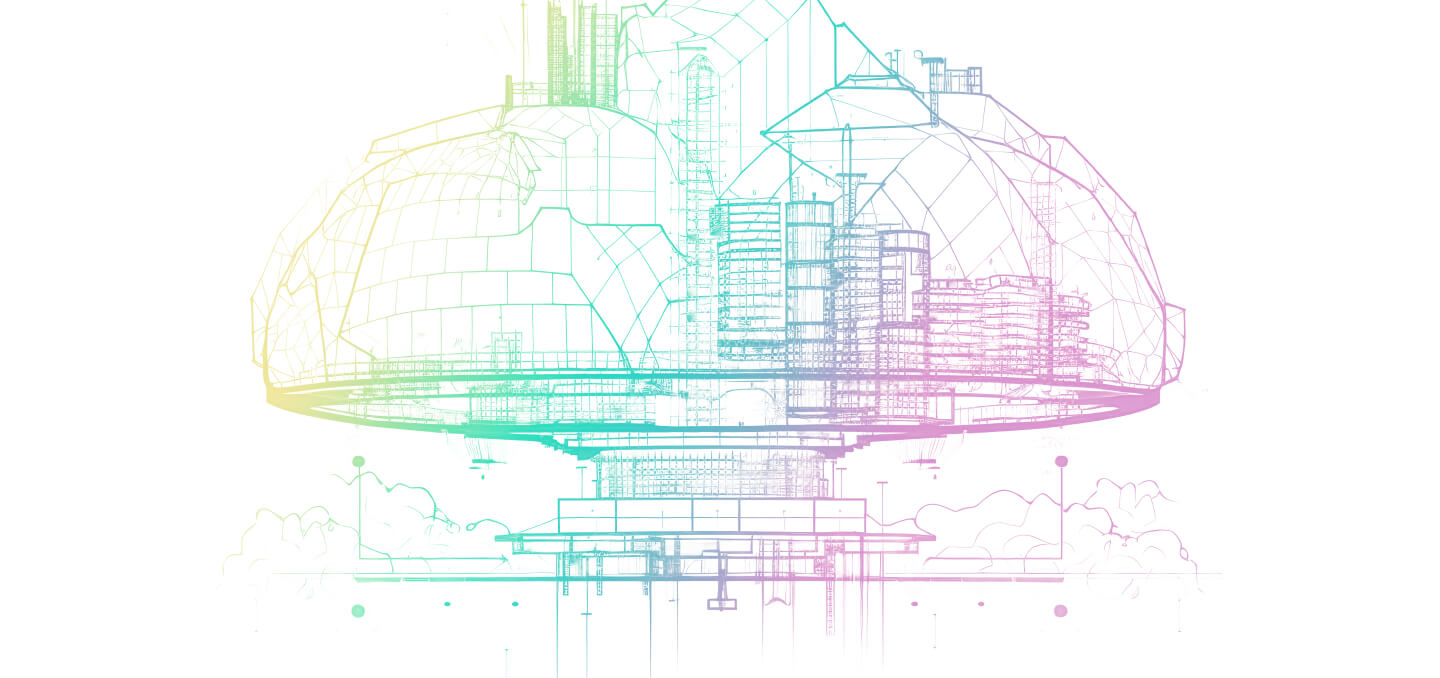 Terraform Transformation
Terraform Transformation provides your organization with a path towards a world-class Terraform setup. As the experts in this field, we've seen it all. This service embeds a Masterpoint team member into your team to enhance your Infrastructure as Code practices. We ensure your Terraform codebase adheres to industry-leading best practices, encompassing everything from comprehensive Terraform automation, rigorous testing and linting, to stringent security measures. Experience the agility of robust, future-proof infrastructure development, which paves the way for your cloud platform's long-term success.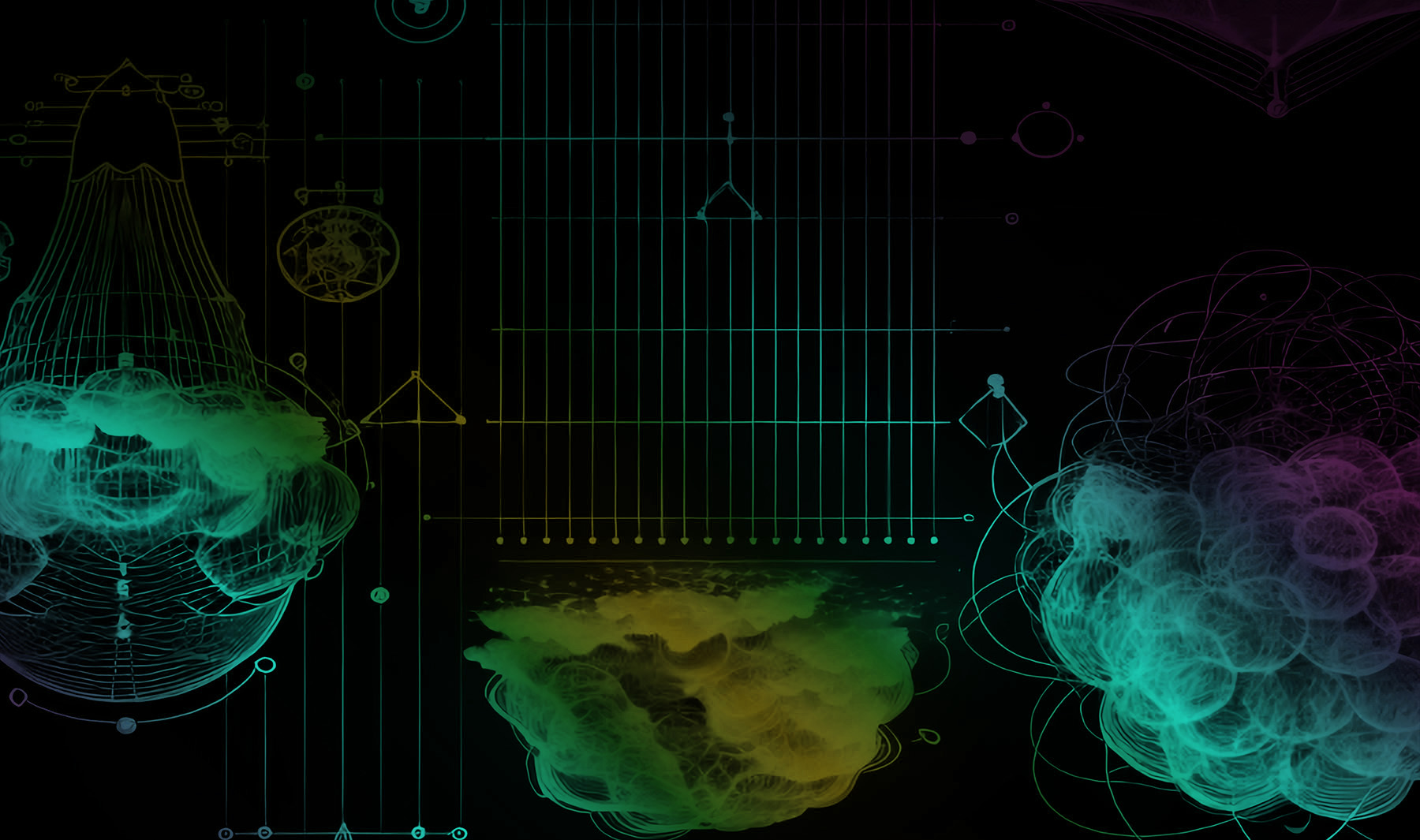 Platform Engineering as a Service
Is your focus on application engineering and not platforms and you want to keep it that way? We'll work with you closely to fill that gap and become your embedded platform engineering team. We'll get you fully automated, running in production, and then work with you to either handoff or iterate on the result. We keep your organization focused on what matters most: your product.
Frequently Asked Questions
Platform engineering is the practice of building toolchains and workflows that efficiently reduce cognitive load and complexity for the application engineers, which in turn enables them to self-service their infrastructure and monitoring.
Infrastructure as Code (IaC) is an approach to managing cloud infrastructure through code. It allows for the automation of the provisioning and management of infrastructure resources, which helps organizations achieve greater scalability, consistency, and efficiency. Our IaC tool of choice is HashiCorp Terraform, which is the leading tool in the industry.
We're an AWS and Terraform platform engineering agency. We focus on shipping container workloads across Kubernetes, ECS, and AWS Lambda. We are Infrastructure as Code and GitOps subject matter experts.
Sadly, no. We know where our expertise is and we're sticking with it. We can help migrate off of those cloud providers if you're struggling on them, but they're not our area of expertise and we've chosen to focus completely on Amazon Web Services (AWS).
We're always happy to refer organizations to folks in our network though, so if that is of interest, be sure to reach out and we'll connect you with someone who can help at no cost to you.
That's totally fine! We've done those migrations before, and if you're interested in the switch to AWS then be sure to reach out and we can discuss if working with Masterpoint makes sense.
Yes, our cloud architecture expertise is wide ranging and we work to customize our suggestions and work to meet your organization's unique requirements. We work closely with you to understand your goals and tailor our services to your specific needs.
We're focused on high-growth startups and small to medium businesses. That said, we do have existing and past clients who range from Fortune 20 enterprises down to single person SaaS startups.
That is totally up to you. We're flexible with clients and understand that there are usually two schools of thought: a) You want to pay experts like us to build and run your platform on an ongoing basis OR b) You want to pay experts like us to build it, but want your internal teams to run it going forward. We happily support both of those options!
We do provide services that are shorter term. Our cloud assessment and Terraform transformation services are shorter engagements that provide a ton of value. Check them out on Our Services page.
We're a purpose driven organization and are always happy to discuss discounts for any potential customers who are working on climate action, DEI, or similar initiatives. Be sure to reach out and we can chat through it.
Then we still suggest that you get in touch! We love to help organizations who aren't ready for their own platform or anyone struggling in the cloud. Our professional network is deep and we're sure we can put you in touch with the right people at no cost to you.